There's always something happening in Surbiton, so it's only right that we keep planning great events for you. Whether you're looking for a cracking pub quiz, somewhere to relax in the south London autumnal weather or a venue to host that all important catch up, the Victoria is the place to be. Keep an eye on this page & be the first to hear of exciting new events coming soon this spring by subscribing to our mailing list.
Weekly Events
Sunday
A perfect Sunday in Surbiton 12.00PM - 9.00PM
Join us for our famous Victoria succulent Sunday roasts along with Yorkshire puddings so big that they deserve their own postcode.
Book your table in now

World Gin Day
June 12th 2021, 11:00 AM - June 12th 2021, 11:00 PM
A whole day to celebrate one of our favourite spirits - the humble Gin!
Whether you have it with tonic, ginger ale or good old lemonade, we have tens to choose from - you're bound to find a favourite!
Euros 2020 Group Stage - England V Croatia
June 13th 2021, 03:00 PM - June 13th 2021, 06:00 PM
The group stages have started! We've got TVs out in the garden & 4 inside the pub so gather your pals for what's set to be an exciting game! We've got beer & burger packages straight from the shack & we can't wait!
Euros 2020 - England v Scotland
June 18th 2021, 09:00 PM - June 18th 2021, 11:30 PM
Friday night's alright for football!
Join us for the game inside & outside, burgers, beers & good times!
Enquire now!
Wimbledon 2021
June 28th 2021, 11:00 AM - July 11th 2021, 05:00 PM
We've waited two years to see this great British tournament back on our screens!
Enjoy a Pimms & lemonade in the garden in front of the big screen topped off with some delicious strawberries & cream!
Please be advised that Young's only sells tickets for events through our official partner DesignMyNight, using their online event ticketing software Tonic – any tickets presented from other event ticketing providers will not be accepted.
Saturday 12th June
Football
UEFA Euro 2020
Wales vs Switzerland
2.00
PM

Kick off
Sunday 13th June
Football
UEFA Euro 2020
England vs Croatia
2.00
PM

Kick off
Monday 14th June
Football
UEFA Euro 2020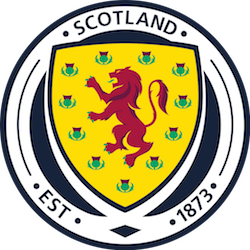 Scotland vs Czech Republic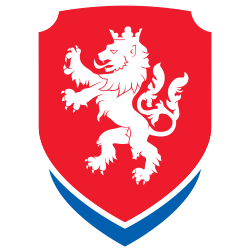 2.00
PM

Kick off
Wednesday 16th June
Football
UEFA Euro 2020
Turkey vs Wales
5.00
PM

Kick off
Friday 18th June
Football
UEFA Euro 2020
England vs Scotland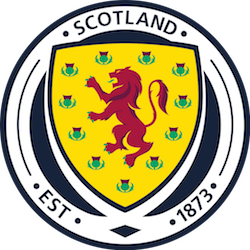 8.00
PM

Kick off
Sunday 20th June
Football
UEFA Euro 2020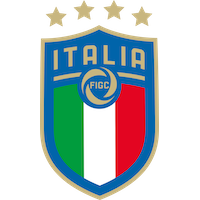 Italy vs Wales
5.00
PM

Kick off
Tuesday 22nd June
Football
UEFA Euro 2020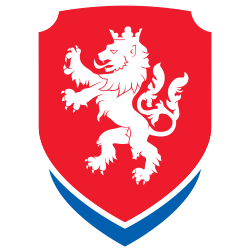 Czech Republic vs England
8.00
PM

Kick off
Book Now
Gift Vouchers